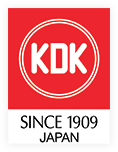 1996
Capital Distributors was appointed as the exclusive sole distributor for KDK, the Japanese brand of electric fan in 1996. Together with Singapore, it expanded the brand into Vietnam, Brunei, Bangladesh, Laos, Maldives and more.


1998
Capital Marketing was founded in 1998 and established the wine chiller brand, Kadeka , in Singapore. The company was the first to introduce a 30 bottle model to Singapore which catered to the fast growing wine drinking community.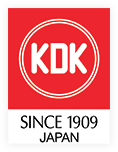 2011
Opened a subsidiary KDK Vietnam Co., Ltd to exclusively distribute KDK in Vietnam.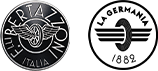 2013
Made the exclusive distributor of Bertazzoni & La Germania products in Singapore, an Italian brand of kitchen appliances. Bertazzoni's beautifully engineered cooking appliances have helped people all over the world bring the best home-cooked food to the family table.


2018
Won the Prestige brand award for development of the first inverter technology Wine Chiller. The inverter technology ensures silent operation and continuously regulate and create consistent temperature.

Present
Over the years, with its premium distribution networks, Capital Distributors and Capital Marketing continue to be the trusted company to represent global consumer brands.
Here at Capital, we have a team of people with years of experience, and can provide you with the best expertise to fit your needs. We thrive in the world of global consumer brands together as a team.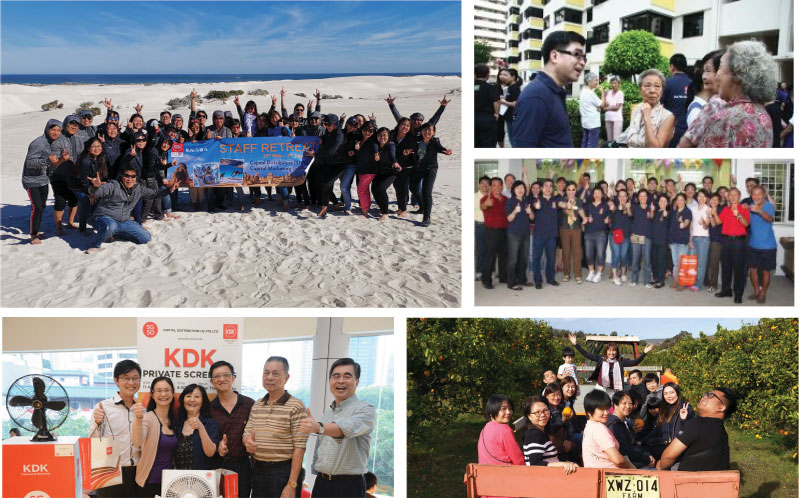 Interested to collaborate with us?
Just drop us your query and we will get back to you!