Jazz up your home with Kadeka Medley Series – the centrepiece of everyone's home.
In today's world, more people are sprucing up their home with an entertainment area. Having an entertainment area is advantageous as not only it positively impacts families and guest, it is also a place for creating long-lasting memories. And of course, alcoholic beverages are indispensable for such home entertainment area.

Everyone has different preferences when it comes to alcoholic beverages. And you would not want to create a disappointing experience for your guests from drinking their favourite beverages. Our team at Kadeka set out on a mission to serve the best glass of alcoholic beverages for everyone. Kadeka lead designer, xxx, conceived a revolutionary design for a chiller that is capable of storing beverages at different temperature, decided by you.

The Big Idea: Creating an all-in-one sleek, compact and practical beverage chiller that is suitable for Singaporean's home interior.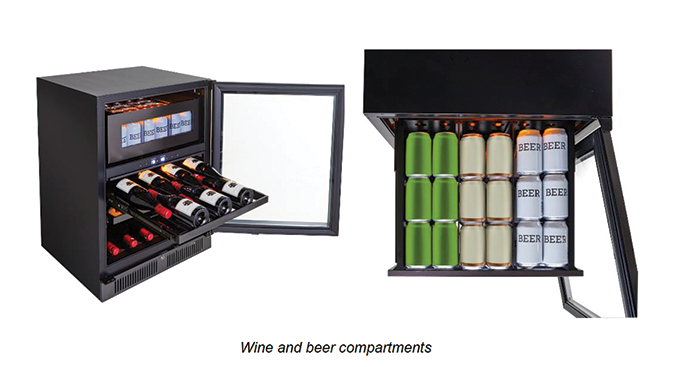 Kadeka Medley was developed with the ability to store different beverages within the chiller. Top compartment stores up to 54 canned beverages and bottom compartment for storing up to 25 wines bottles.
Designed To Be the Great Conversation Starters - The Appearance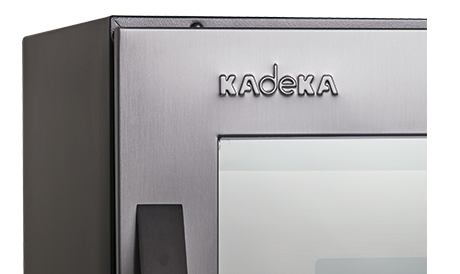 One of the paramount factors in designing Kadeka Medley was its appearance. Singaporeans placed great emphasize on the overall look and feel of their apartments. When it comes to the quality of material, no expenses are spared to get the absolute best. Hence, our design team carefully selected the best material that is of the highest quality but cost efficient at the same time. Kadeka logo was also laser etched onto the stainless steel for unique durability and aesthetic purposes.
Versatility at its finest - The Temperature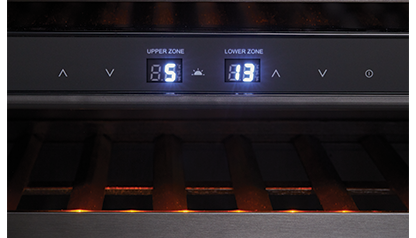 To increase versatility, the team came out with the idea of creating adjustable temperature which caters to personal preferences and ensuring that all beverages are snugly stored at its optimum temperature in mint condition. It is possible now to set different temperatures between each compartment to enhance ultimate drinking pleasure.
Durable and Silent - The Shelving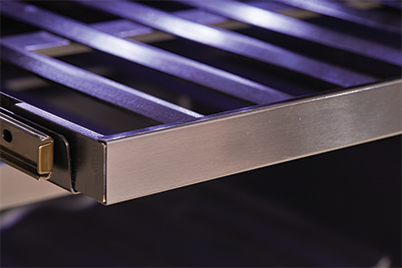 To create greater advantage, Kadeka designers create customisable racking system with extendable rails that is easy for user to store and access beverages. It is also designed with anti-slam soft hinge closing mechanism, bringing the shelves to a controlled close quietly and gently even when more force is used to slammed shut.
Maximizing square footage of Singapore's shrinking apartment spaces
Space Saving – The most common word right now in Singapore when it comes to maximizing square footage of home. Factoring in the shrinking sizes of Singapore's apartment, Kadeka Medley is designed in a way it's suitable for most households' interior. Medley is compact with ample storage to punch above its weight. For more information on the Medley series, head to kadeka.com now.